---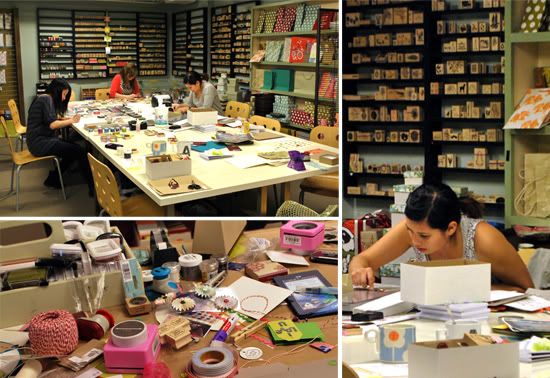 First stop, the craft/stamp room! Who wouldn't enjoy working in such place? Crafting all day? Yes please! It is here where all the amazing ideas are brewing, developing and prepared for the big launch on stores all around the country.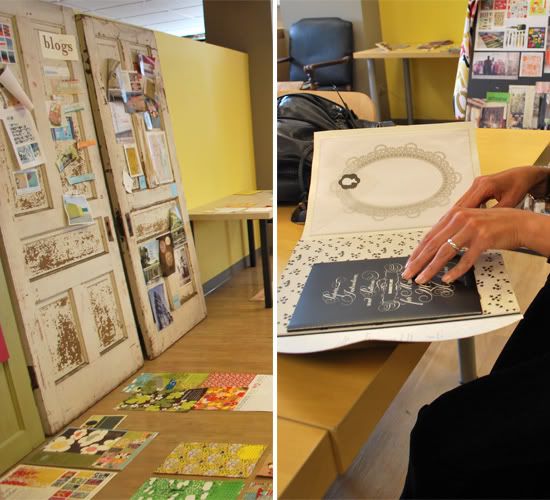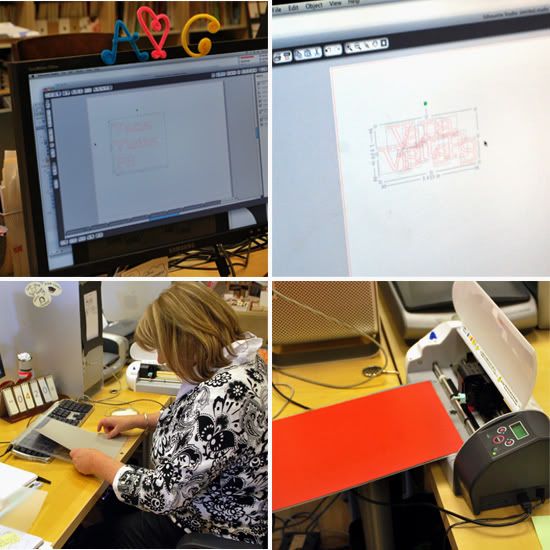 Linda demonstrating how to make a fun sign on the silhouette machine…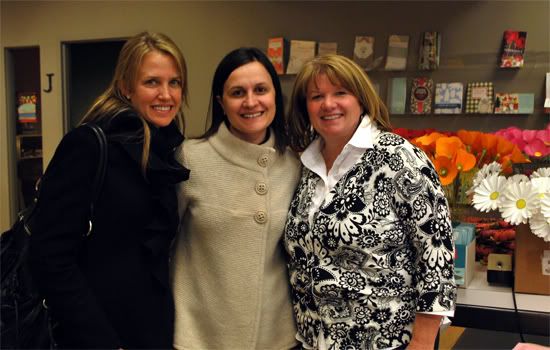 Here I am with my wonderful PR agent Jamie Mazursky (left) and Linda Barrett (right).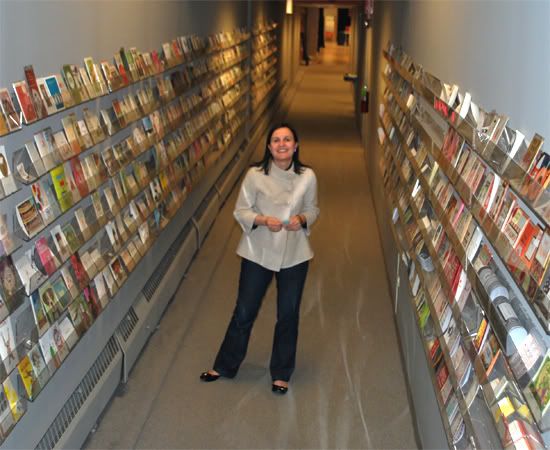 I just love this last picture! Being in the middle of this hallway filled with displays of cards and paper products left and right, was soo inspiring for me.
The post Vana visits Paper Source appeared first on Le Papier Blog.