---
Hello! It's getting warmer in Chicagoland as we prepare to launch our Spring Collection in just a few weeks!
Speaking of which – I have something unique to propose to you! Are you up for a trade? Sure you are! I am looking for adorable photographs featuring kiddos at play (like: girls in tutus, boys blowing bubbles or whatever is that boys do, siblings playing together and living up life) to turn into elegant silhouettes for Spring Collection! In return, you will receive one custom
Silhouette Fine Art print
featuring your kid/s silhouette/s. Here are some examples of what you're looking for.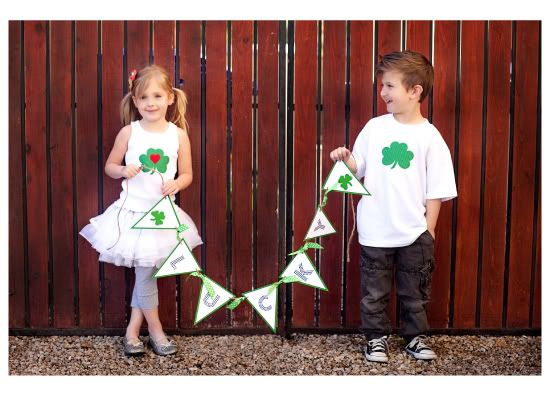 photograph courtesy of Vicki Lynn Photography | featuring little Kate (the adorable daughter of Kim Stoegbauer of The TomKat Studio) and Dominic (Vicki's son).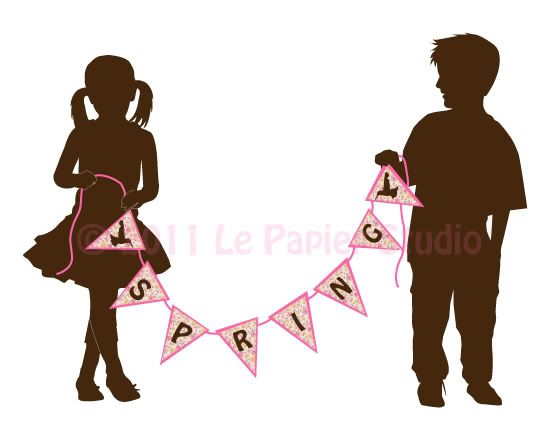 And Voila! Their custom silhouettes by yours truly:)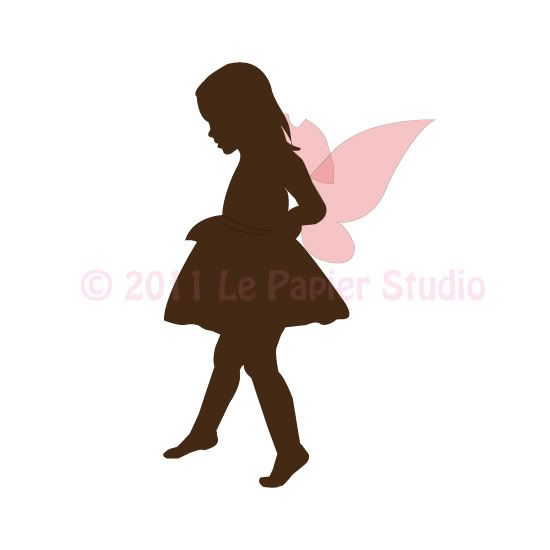 Every little girl loves pretending to be a fairy. Yes?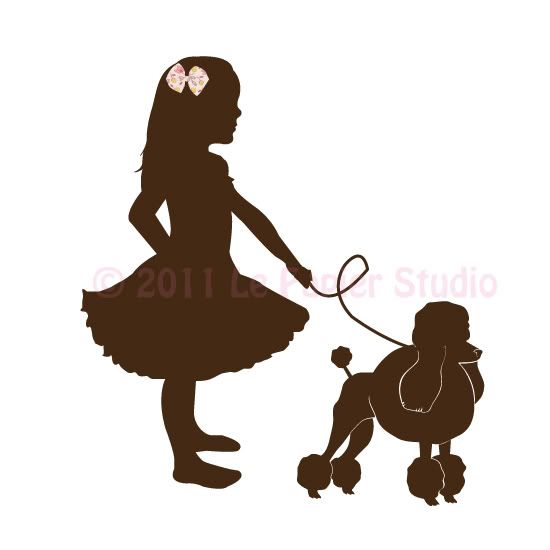 Picture Submission Guidelines:
all pictures should be taken at eye level (not from above).
have the kiddos holding hands and walking towards or away from you (this is great in case of a few siblings pictured together)
tutus, fairy wings, hair bows – all make for cute elements (make sure to include in pictures)
kids should be photographed fully clothed – as we show what they're wearing on our silhouettes.
only 2 photographs per submission (image sizes should be no bigger than 1MB)
email pictures at

info@lepapierstudio.com

with "Photograph Submissions" on the subject line.
we are going to pick 10 of the best photographs to turn into silhouettes and feature the winners here on our blog. All winners will receive one Silhouette Fine Art Print personalized with their kiddo/s silhouettes and name/s on them. How cool is that??
submissions are open until next Friday, March 11th. 
Happy Friday, everyone!
xoxo
Vana