---
Next up? Valentine's Day!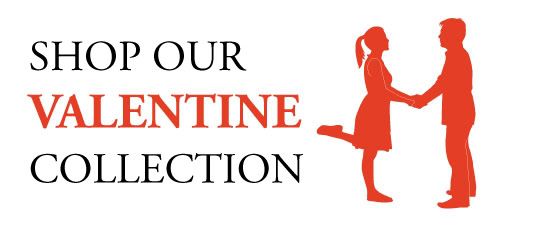 Are you ready for it?
We're thrilled to bring you our 2010 Valentine Collection. Whether you're the type who goes all out or the one who enjoys simple yet one of a kind gift giving, we might have just what you've been looking for. Chose from our:
NEW!!Letterpress Cards and Coasters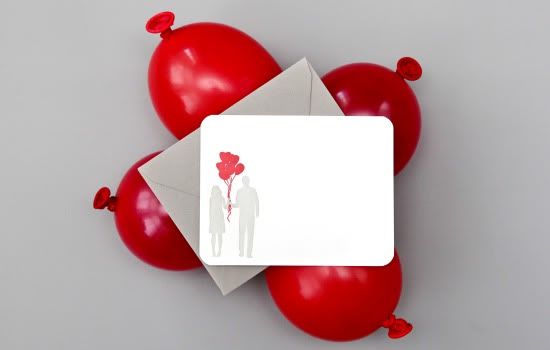 Photographs by Edyta Szyszlo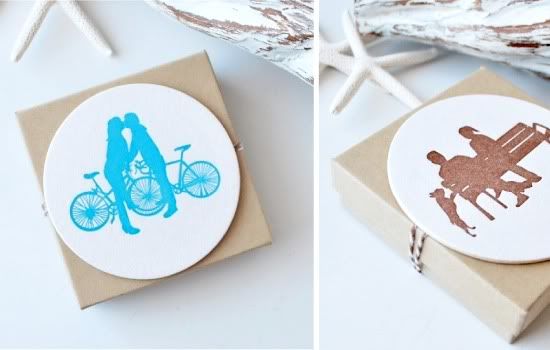 Photograph by Vana Chupp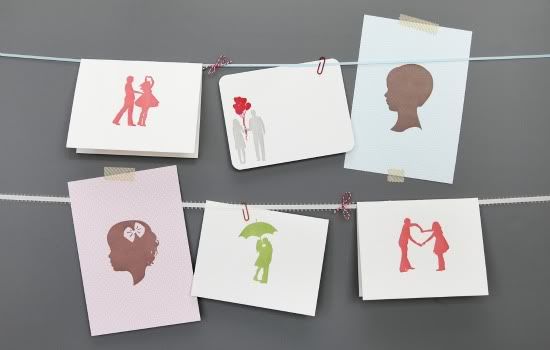 Photographs by Edyta Szyszlo
Photographs by Edyta Szyszlo
Nothing says "I Love You" better than a handwritten card.
Leave it to us to turn your photographs into silhouette artistry. Our Personalized Silhouette Prints will brighten your space!
Sterling Silver Jewelry
Our "Love Letters" necklace is our bestseller! There's a reason for that. Can you guess?
Last but not least, give one of these unique silhouette plates to the one who makes your world a better place! Send us your pictures and we will create unique silhouettes that capture your personalities and well, you!
SPECIAL OFFER: If your plan is the get organized this year, you might want to get yourself one of our 2011 Calendars! We're offering them at 50% OFF – but hurry!! They're going fast! Prices already marked down.
Photographs by Edyta Szyszlo

The post Valentines Collection and a Special! appeared first on Le Papier Blog.