---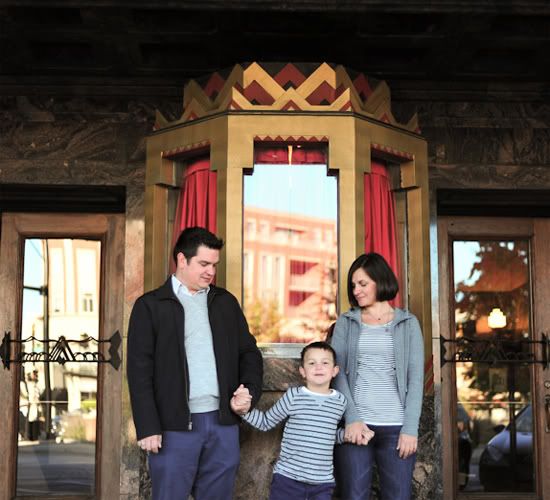 Photo by James Julius
Last Saturday we had an 8 AM family photo shoot.
Part of our family tradition (just started this one
last year
actually) is to get our pictures taken in the Fall (because we love Fall in Midwest!!). I particularly like this tradition because each year we pick a new theme/location that represents what Nikolas and us have been into that particular year. This year he's been learning all over about train engines, electric trains, diesel trains..you name it. So we tried to capture his love for trains. And the location, well – we picked the little town my
new studio
is located in – because we think it has a bit of charm and a great train station! Stay tuned for more pictures next week! 
Have a wonderful Friday and weekend!

The post Sneak Peek | Family Photo Shoot appeared first on Le Papier Blog.