---


Photos: Edyta Szyszlo Photography of Smitten Sticks
And they're here!!! The ORIGINAL Smitten Sticks Kit!!! Inspired by Edyta Szyszlo Photography and created by Vana Chupp of Le Papier Studio.
It's been so hard to keep it a secret! Months of hard labor and love went into making this unique photo paper product.
How did it all happen?
I can hardly remember, but I know that Edyta and I found each other through our search for uniqueness and perfection. And, I think we've achieved that!
Our love-child, the Smitten Sticks will evoke a sweet reaction, a silly smile and perhaps help you frame a memory to be treasured.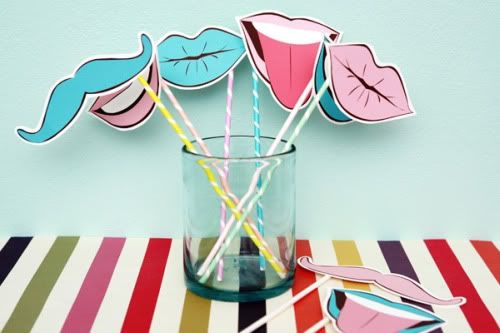 Photos: Edyta Szyszlo Photography of Smitten Sticks
Printed on extra thick cover cardstock using archival ink, these handmade paper expressions, mustaches and the like are perfect for wedding photo booths, favors, or polaroids. For the couples who are planning a unique, imaginative, and most importantly, fun filled celebration!
The best part? They come in a kit with super easy assembling.
Photos: Edyta Szyszlo Photography of Smitten Sticks
You can read more about our story and how to purchase them in here.
© 2009 Smitten Sticks
The Original Smitten Sticks™
The post Smitten Sticks – For the Silly in Love appeared first on Le Papier Blog.